Founders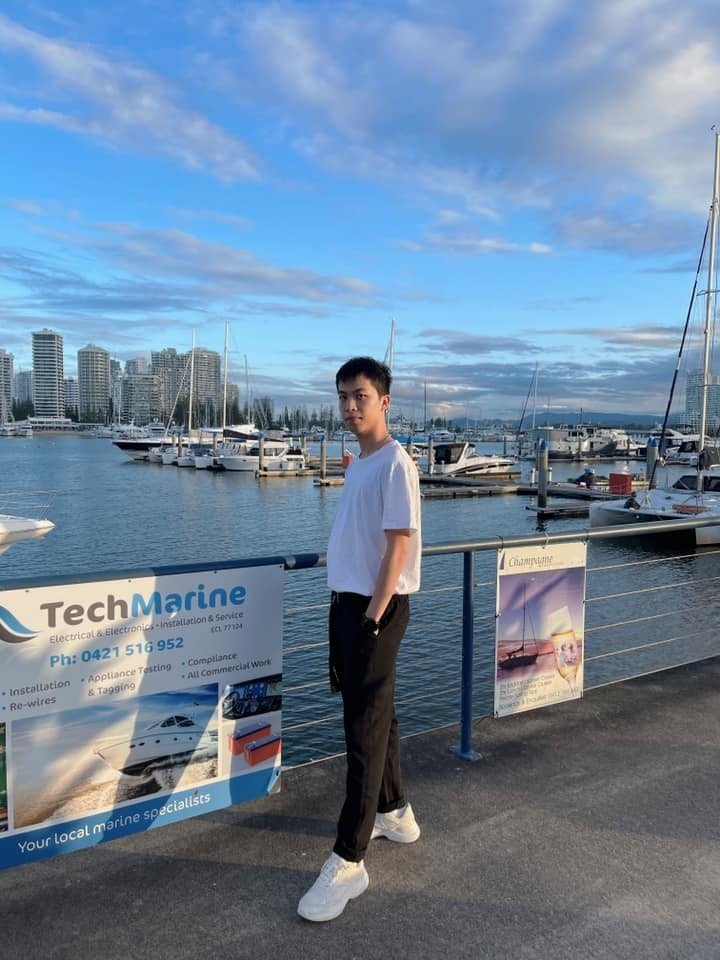 Culture - Vision - Mission
Platform
Young Monkeys originated from a group of passionate programmers who value comfort, precision, and simplicity. This foundation will shape the culture of Young Monkeys in the future. However, Young Monkeys cannot exist without partners and users, so it is crucial for YM to pay attention to these stakeholders as well.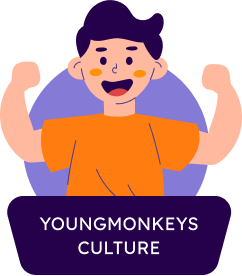 Understand
Flat
Believe in data
Embrace challenges
No fear of documentation
Work with focus
Respect each other
Effective communication
Avoid meaningless work
Always ready to review
Customers are friends
Flat
Believe in data
Embrace challenges
No fear of documentation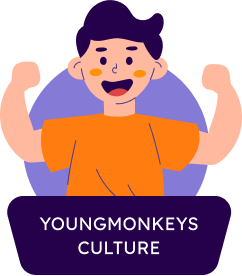 Work with focus
Respect each other
Effective communication
Avoid meaningless work
The growth of the internet, coupled with the global population decline, will lead to an increasing demand for information technology. In addition, the emergence and development of IoT, AI, and Metaverse pose new challenges for the world. However, there are certain issues to consider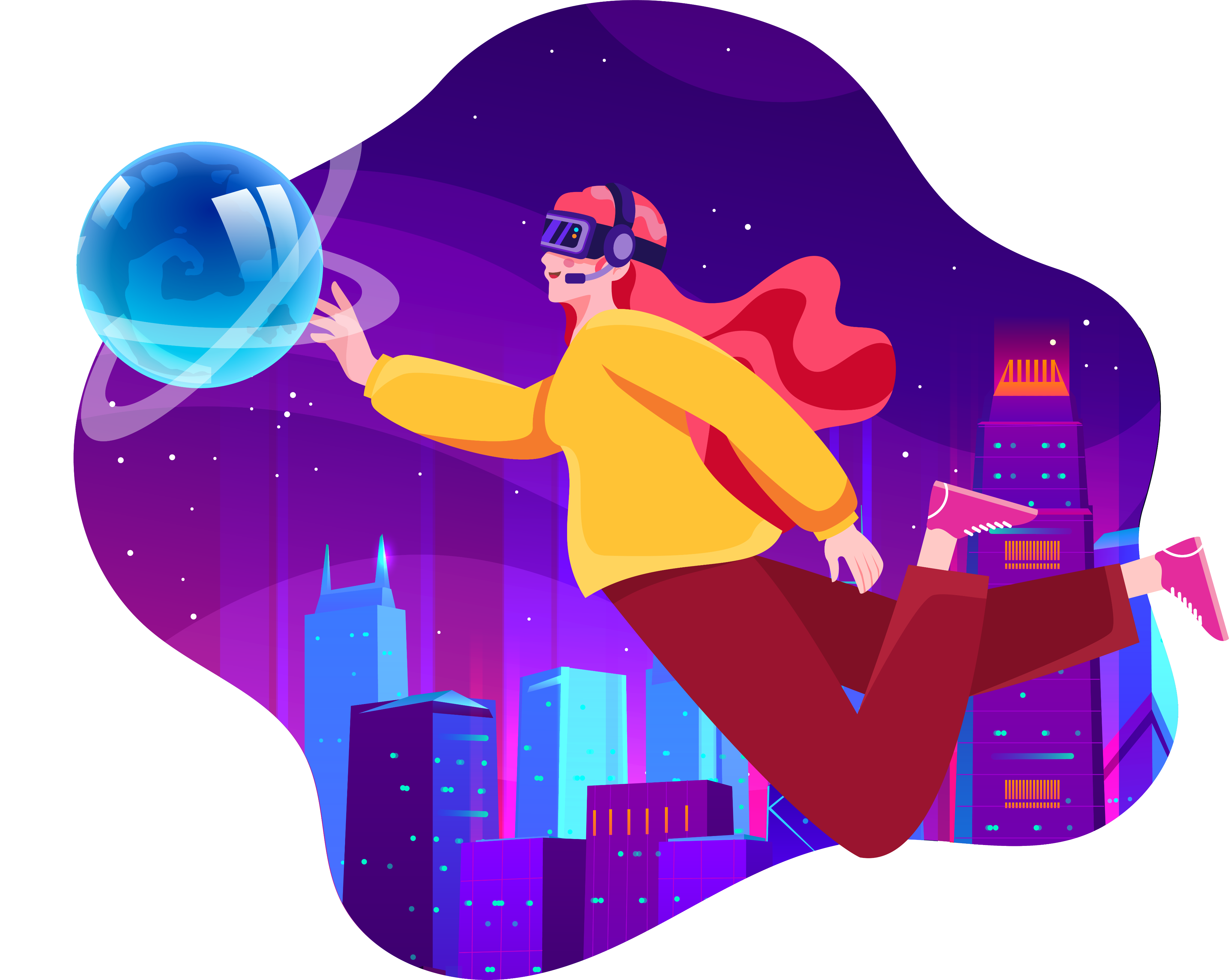 The demand for applying information technology in businesses with the goal of digital transformation is real and substantial. However, the majority of businesses and organizations are small, which means they often face limited financial resources and may struggle to undergo digital transformation easily, or even experience stagnation.
The emerging fields require significant time for widespread adoption, and not every developer is proficient in the latest cutting-edge technologies, especially in AI and Metaverse.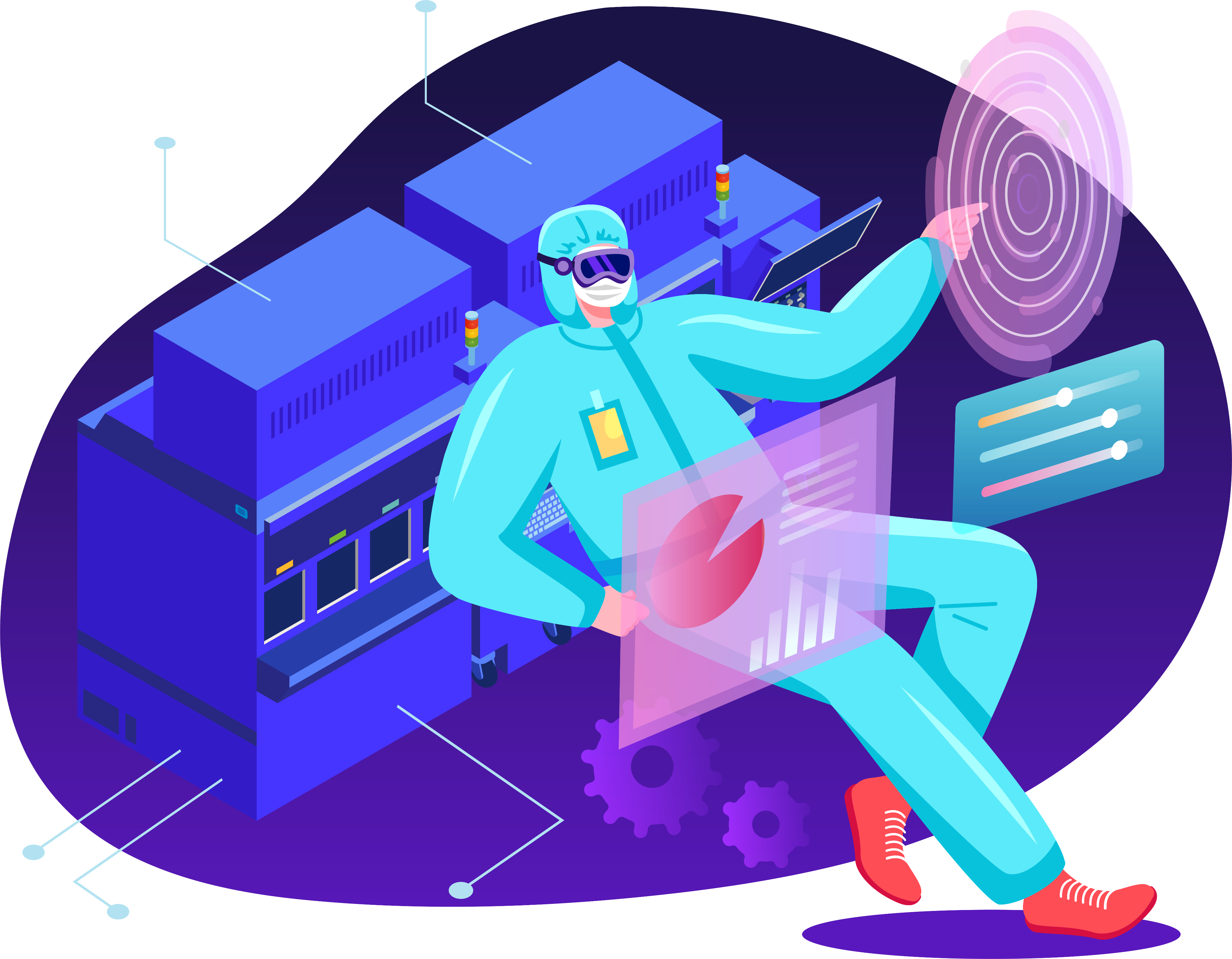 Therefore, Young Monkeys aims to create products at affordable prices, suitable for the budgetary constraints of most businesses and individuals. We strive to accompany and empower our clients, helping them grow stronger and together, creating value for society. Additionally, we are committed to sharing knowledge with the community and developers.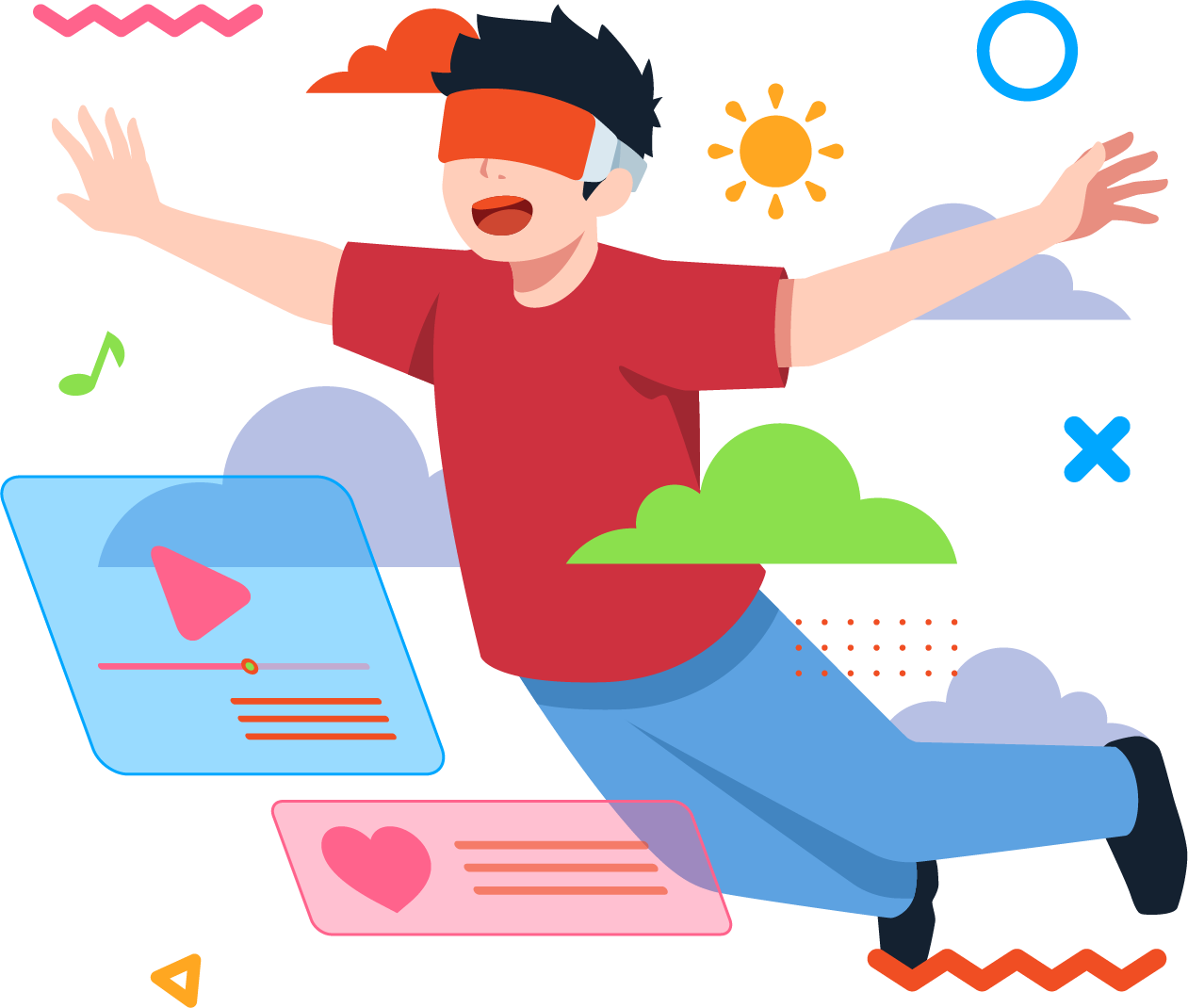 "Simplifying technology."
Young Monkeys aims to create an integrated platform for information technology, where everything can be easily interconnected. We strive to foster the development of developers and engineers, enabling them to perform various tasks efficiently and expedite product delivery. We are committed to producing cost-effective and high-quality products, reducing maintenance costs for individuals and businesses. We continuously innovate to meet the ever-changing market demands. Additionally, we believe in sharing knowledge and connecting the IT community together.